Coslight Energy Solutions
Telecom Storage

UPS
E-Vehicle
Solar & home lighting
BESS
Cosbike
Coslight India is a Tier-I Manufacturer and Global Supplier of High Quality
& High Performance Lithium-lon and Advanced VRLA Batteries. Coslight India is a 100 % subsidiary of Coslight International group which is a HongKong stock exchange listed company.
Coslight India started its operation in India in 2007 and established manufacturing plant in Una (Himachaln Pradesh), and IMT Manesar, Gurugram (Haryana).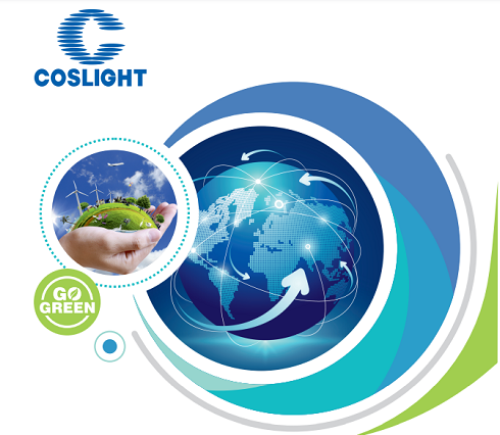 Looking for a reliable
Partnership?
Products and applications